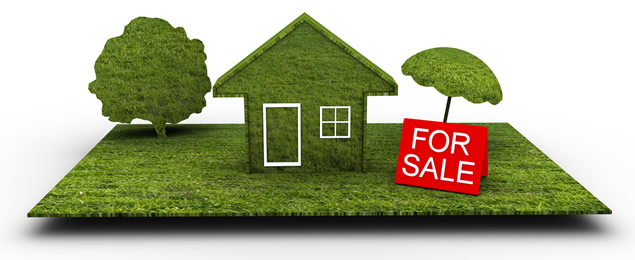 On the fence about buying land in Texas Hill Country? Considering buying an already built home instead?
Make sure you think long and hard before making your decision. Not only would buying land allow you to build your dream home from the ground up, but it would also deliver some serious benefits – both for your lifestyle and for your pocketbook.
Here are just a few reasons to consider buying land before real estate:
It's affordable.
In Texas, you can get a lot of value (and land) for your money. Just take a look at this property in Bandera County. Though it's priced at a low $165K, it comes with more than 25 acres of beautiful Texas Hill Country land. Imagine what you could do with that much space!
It's full of natural beauty.
A neighborhood pool is nice, but a neighborhood river or creek? That's even better. Check out this lot of Texas land currently available. With a nearby river and lake for tubing, fishing or swimming, not to mention plenty of grazing area for horses, cows and other livestock, it offers natural beauty you can't find in other parts of the country.
It can be small and quaint without depriving you of amenities.
Want the small town life but don't want to give up the big city amenities you're used to? Texas Hill Country land offers you just that. Take this property for example. Nestled in the heart of Hill Country, it delivers the quaint, quiet country lifestyle, while still offering easy access to San Antonio, New Braunfels and other metropolitan areas.
Want to check out these properties or learn more about buying land in Texas? Contact Glover Homes and Land today.