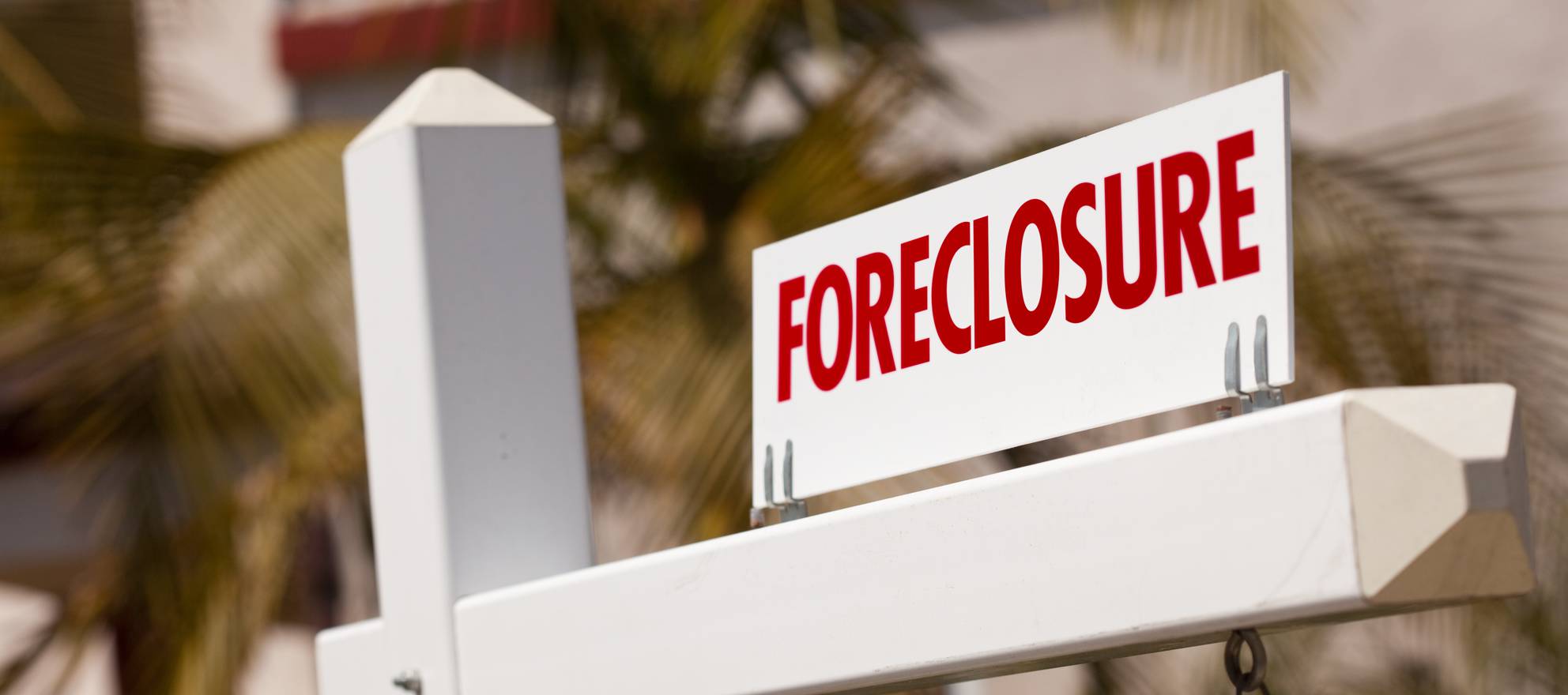 If you're on the hunt for a bargain, buying a foreclosure can be a tempting deal.
With seemingly ultra-low prices and not a lot of competition at the gate, they can often feel like the best option in today's red-hot market.
But don't be fooled: foreclosures aren't without their issues.
For one, many are in disrepair. Poorly maintained or left abandoned by previous owners, they may have structural issues, pest infestations and a whole slew of other expensive and serious problems at work. Failing to recognize these issues early on could mean big financial losses in the long run.
Want to prevent expensive mistakes like this on your home search? Heed these dos and don'ts of buying a foreclosure:
Do use an agent who specializes in foreclosures, get pre-approved for your mortgage and find a reputable home inspector. Go over the inspection report with the inspector and your agent to really understand any issues that are at work. If issues are rampant, ask a handyman or contractor to estimate any repairs that are needed.
Don't forget to leave room in your budget for the repairs and extra work the home will likely need to be move-in ready, and make sure you don't think too short-term. Unless you're planning to fix-and-flip the home, you want to be sure the property is going to improve in value and be a good investment of your money for the long haul. You also don't want to DIY your repairs – especially if they're big and impact the home's structure or safety.
The important thing is that you're thorough and on your toes throughout the process. Don't go into a foreclosure purchase carelessly, consult experts along the way and take your time. The more thorough you are, the better decision you'll make.
Red Flags to Watch Out For
You'll also want to be on high alert for any red flags while looking at foreclosures as well as during the inspections process. If you see the term "as-is" on the listing, it means there's an underlying issue – and you'll want your inspector to dig deep to find it. You'll also want to look out for any signs of damage from previous residents. Often, when homeowners know a foreclosure is on the horizon, they take their frustrations out on the home, intentionally damaging parts of the property and making it unsafe to live in (and expensive to fix).
Unpaid taxes or liens are common on foreclosure properties, and if you're not careful to check for these first, it could leave you on the hook for thousands you haven't accounted for. Talk to your agent, consult local tax authorities or connect with a real estate attorney to be extra-sure there aren't any outstanding debts you'll be responsible for before you purchase a foreclosure.
Buying a Foreclosure? An Agent Can Help
A good agent can help you look out for these red flags as well as guide you through the entire buying process. Are you interested in considering foreclosures in your home search? Want advice, guidance or help along the way? Contact The Claus Team today.