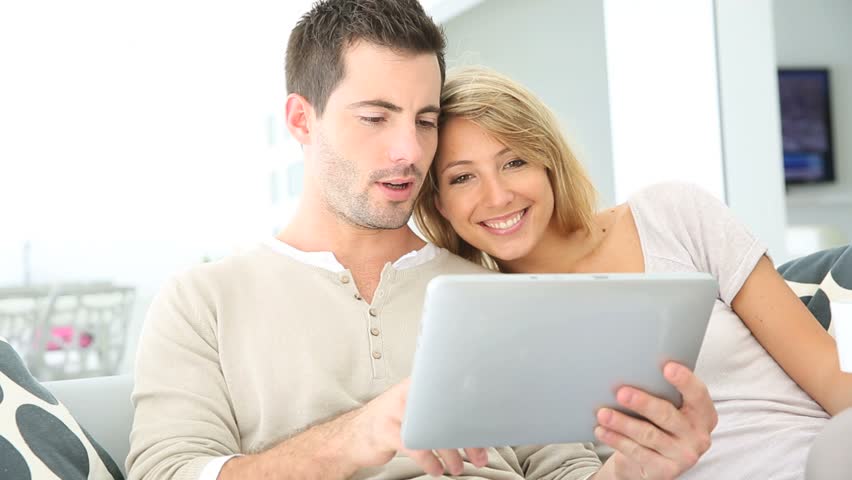 If you're moving to the Schertz area, learning about the houses and neighborhoods isn't enough – not if you plan to stay here for the long haul, at least.
If you really want to make Schertz your home for the foreseeable future, you'll probably want to learn a little about the city's business side, too – the companies here, the jobs that are available, the stores and organizations you can buy from and just the economy as a whole.
A thriving economy means you'll not only have access to ample job opportunities, but you'll also likely get a good return on your investment when you sell your property later on down the line. And that's something anyone can get behind!
Are you thinking of making Schertz your long-term home? Here's what you need to know about its market:
Big Business – Schertz is home to five Fortune 500 businesses – GE, Amazon, Caterpillar, Sysco Foods and FedEx. These organizations offer hundreds of jobs in all varieties – part-time, full-time, seasonal, management and more. Other big-name brands that call Schertz home include Cal-Tex, Concentra Urgent Care, Baptist Health Emergency Hospital, HEB and more.
Jobs, Jobs, Jobs – Jobs are abundant in Schertz. In fact, the unemployment rate is just 3.6 percent – more than a full percent lower than the national average. Additionally, the number of jobs has jumped nearly 2 percent in recent months, and they're projected to increase by 40 percent in the next 10 years. Many of the jobs are in management, business, finance, education, healthcare, sales, construction, production and transportation, though there are jobs available in virtually every sector or industry.
Increased Income – Schertz doesn't just offer a ton of jobs; it offers jobs that pay well, too. The average median income for a family in Schertz it's $83K a year – nearly $20,000 more than the national average. Household income and income per capita are also higher than the national numbers, by $19,000 and $2,000 respectively. Nearly 60 percent of Schertz workers make $60,000 per year or higher.
Shop 'til You Drop – The retail industry is booming in Schertz, so there's never any shortage of places to shop. For groceries, you've got HEB Plus, Walmart, Arlan's Market, Handy Andy and J's Food Store. If you're looking for clothes, gifts or toys, try GameStop, Payless, Target, Best Friendz Gift Shop or Ross Dress for Less, or you can head just down the road to The Forum at Olympia Parkway, which boasts dozens of businesses, offering everything from haircuts and jewelry to furniture, skin care products and kids clothes.
Room to Grow – Another great sign of Schertz's prosperity is how much room it has to grow. Currently, there is more than 600,000 square feet of business space available, and industrial developers are adding thousands more right now — even without any tenants on board. That's how confident investors are in local business. Atlanta-based Robinson Weeks Partners, for example, is planning a third building in Schertz — a 359,000 square foot spot expected to be finished later this year. Industrial Group Southwest is also working on a 151,000 square foot building on Doerr Lane. That means more room for business and more prosperity for Schertz in the long run!
Location, Location, Location – Undoubtedly, Schertz owes a lot of its prosperity to its location. With its close proximity to all of the local military bases, as well as San Antonio proper, the city is well-positioned as a residential and business hub for the entire metro area. It's one of the few surrounding areas with available land, amenities and an easy commute for people willing to live and work there. And those are all factors that work in its economy's favor!
Business is booming in Schertz, and it's showing no signs of slowing down. So whether you want a great place with plenty of job opportunities or you simply want a city with a strong, healthy economy, Schertz is your answer.
Make Your Move Now
Inventory is tight and mortgage rates on are their way up, so if you're considering a move to Schertz in 2017, now's the time to act. Contact a real estate agent with The Claus Team today, and we'll start searching for your dream home right away — before rates jump higher and eat into your budget.
Want to learn more about Schertz and the local market before diving in? Then contact our team. We know the Schertz market like the back of our hands, and we're here to help.